MARSHALL W THOMPSON, SR
Plus crafts and tunes for the whole family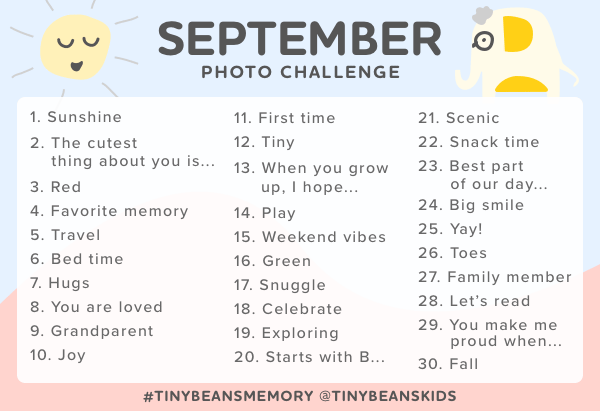 This month is all about the wonderful grandparents in our lives. Grandparents Day is on September 9, but we?re spending the whole month celebrating the unbreakable bond our little ones have with the ones we hold close. We hope these prompts encourage you to create more memories as a family or to remember the special moments you?ve had in the past. Join our private Facebook group full of Tinybeans families from all over the world who share their precious memories daily!


Cookout this weekend? Listen to our kid-friendly BBQ Jams Spotify playlist to get the backyard bumping.

Sending your big kid off to school? Give them some extra hugs.

A new baby can show you the kind of love you never knew existed.

Break out the camera! Help us celebrate Grandparents Day by sending a video of your tinybean telling us…
View original post 69 more words