Don't forget to soak in those moments of pure bliss…

This mama in her natural habitat gave us all the feels

What was your favorite "first" with a baby?
Join over 600 other Tinybeans members in our Facebook Group, Tinybeans Memories. We hope you'll be inspired to take more photos of your children and find joy in seeing how other parents capture their child's life story. Plus, what a wonderful way to brighten up your Facebook feed!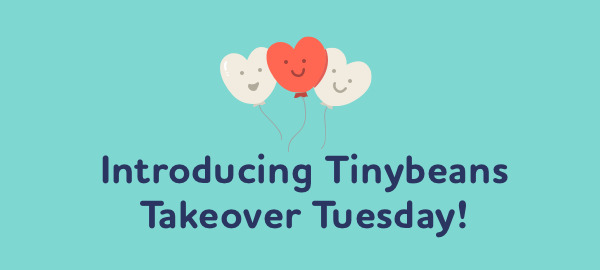 Want to see what parenting looks like all over the world? We're looking for different families to take over our Instagram Stories every Tuesday. Each family will have their moment to showcase their day-to-day life and what makes their family so special. Prepare to laugh and learn something new from across the globe!



Tinybeans – 25 W 36th Street (5th Floor), New York, NY 10018
Tinybeans – 1/26-28 Wentworth Avenue, Surry Hills, NSW 2010
Unsubscribe from this list